Multi Cameras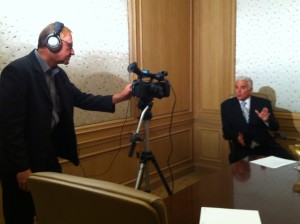 Thinking about featuring your business in a television spot or web commercial? Let us determine the best way for you to connect with your audience, Get your brand out there and make it work for you. . . .
The good news is it won't cost thousands of dollars!
We will help you create an exciting, and most of all, effective campaign that will help you reach new customers and increase your sales.